Valuable Travel Insurance Services
in Charlotte, NC
Soby Insurance is your go-to for comprehensive travel insurance policies in Charlotte, NC. We believe that every journey should be a memorable one. That's why we offer an array of travel insurance policies designed to protect you from a multitude of travel-related incidents. As a woman-led insurance agency, we pride ourselves on delivering superior service tailored to our clients' unique needs.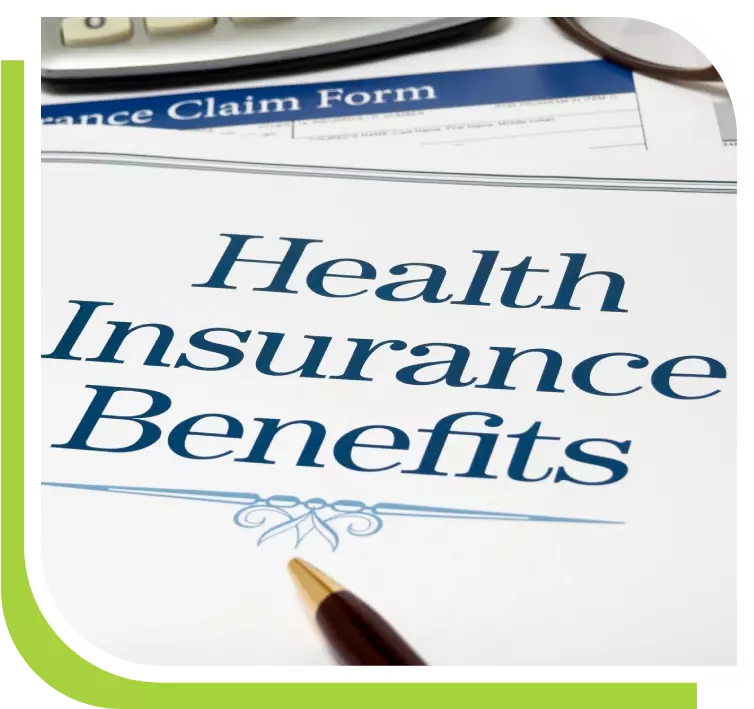 Secure Your Next Adventure
Be it a leisure vacation or a business trip, the unexpected can always happen. Our travel insurance services safeguard your journey, providing coverage against a myriad of risks, including lost or delayed luggage, last-minute trip cancellations, and medical emergencies. Our dedicated team is committed to ensuring your well-being and peace of mind, letting you fully immerse in your travel experience.
Travel Safely Beyond Borders
Whether you're planning to explore international destinations or returning home, we've got you covered. Don't let the fear of missing flights or unforeseen events dampen your travel spirit. Speak to our travel insurance experts today! If you reside in or around Charlotte, NC, reach out to us for a no-obligation quote. As experienced insurance providers, we aim to be the partner that meets all your insurance needs. We also offer services in Spanish.