Securing
Tomorrows, Today.
Providing Insurance Solutions to Safeguard What Matters Most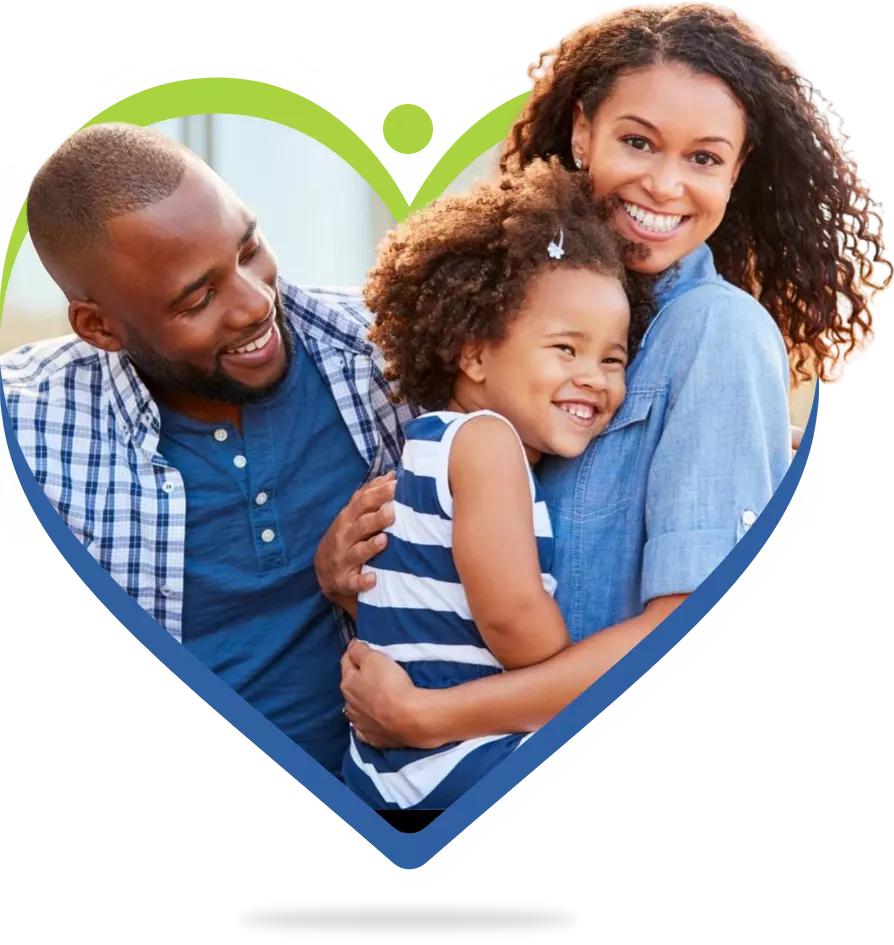 Team Up With a Reputable
Insurance Agency in Charlotte, NC
As an expert North Carolina insurance agency, Soby Insurance prides itself on a decade of dedicated service, offering tailored insurance solutions.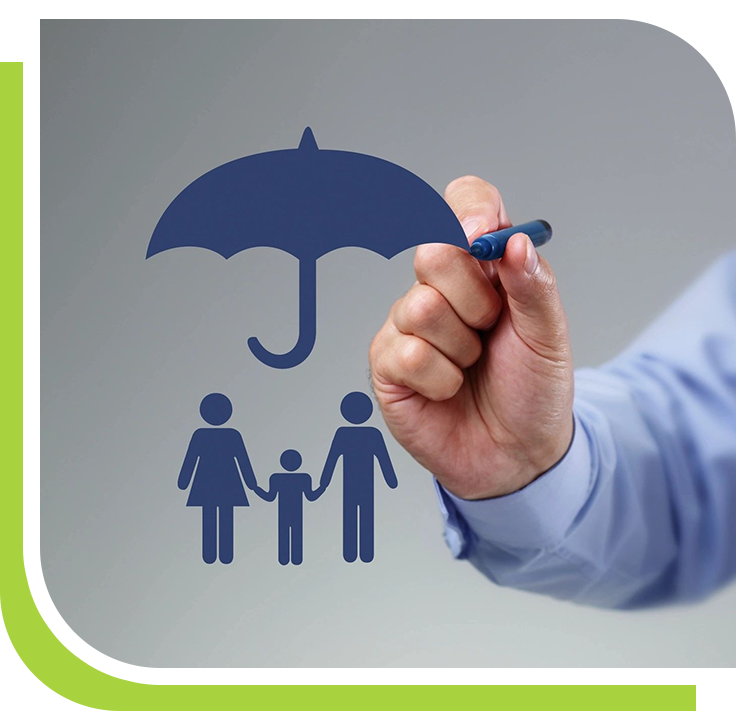 Where Policyholders Come First
When it comes to selecting an insurance agency, it's imperative to partner with a team dedicated to safeguarding your loved ones at all times. At Soby Insurance, LLC, we are adept insurance professionals genuinely committed to assisting our valued customers. For over ten years, we have been offering cost-effective insurance policies in Charlotte, NC, and its surrounding areas. We take pride in being a woman-owned and operated business, and we are privileged to serve our Spanish-speaking clients. Our team operates on principles of integrity, diversity, and leadership, ensuring that you receive a seamless experience and access to competitively priced insurance policies.
Complete Plans
Tailored to Your Needs
At Soby Insurance, LLC, we understand that securing your family's well-being is your foremost concern. This is achievable through a life insurance policy that provides a reliable source of income post-retirement. Additionally, we provide comprehensive health, dental, vision, and burial plans, offering you the peace of mind you deserve. Our agents go the extra mile to ensure you receive top-tier service and optimal insurance coverage for the premium you invest. Explore our affordable options today!
Navigating tax filings can be both vexing and perplexing. With our professional expertise, your tax returns will be meticulously completed, reducing the risk of audits by the IRS. We're also adept at identifying all eligible deductions and credits. Let us handle the intricacies while you focus on expanding your business and achieving your personal financial objectives.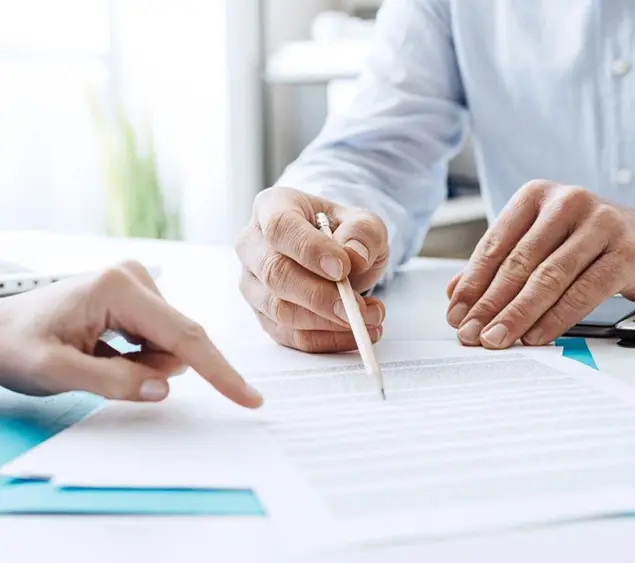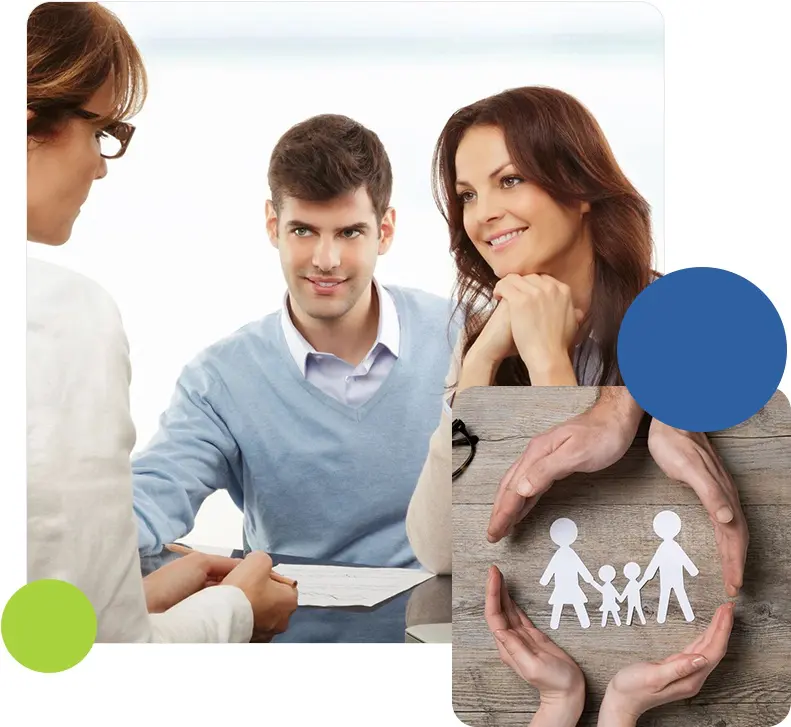 Speak to Our
Professionals Today
When you engage with an insurance agent from Soby Insurance, LLC, anticipate a distinctive customer service experience, prompt responses to questions, and efficient resolutions. If you reside in or around Charlotte, NC, dial (980) 859-1234 to request a complimentary quote. As a trusted and licensed insurance agency, we invest the time to comprehend your unique requirements and provide expert recommendations for budget-friendly solutions.
At Soby Insurance, LLC, we are dedicated to helping our clients lead a secure life by identifying opportunities to mitigate high expenses while ensuring comprehensive coverage for their loved ones. What distinguishes us is our unwavering commitment to stand by our clients through challenging times. Rely on our extensive knowledge and experience to secure an insurance plan that aligns with your budget and requirements.

Woman-Owned and Operated Business

Over a Decade of Industry Experience