Burial and Life Insurance Plans
in Charlotte, NC
Soby Insurance, LLC offers robust burial insurance policies to cover your funeral expenses and ease the financial stress on your loved ones during tough times. Our final expense insurance plans are a practical solution to provide financial relief to your family after your passing.
As a women-led insurance agency, we have a decade-long track record of providing cost-effective burial insurance policies to our clients in and around Charlotte, NC. With premiums typically lower than traditional life insurance policies, our burial insurance is a popular choice. Reach out to us today to explore your options. Our dedicated agents are ready to support you during challenging times.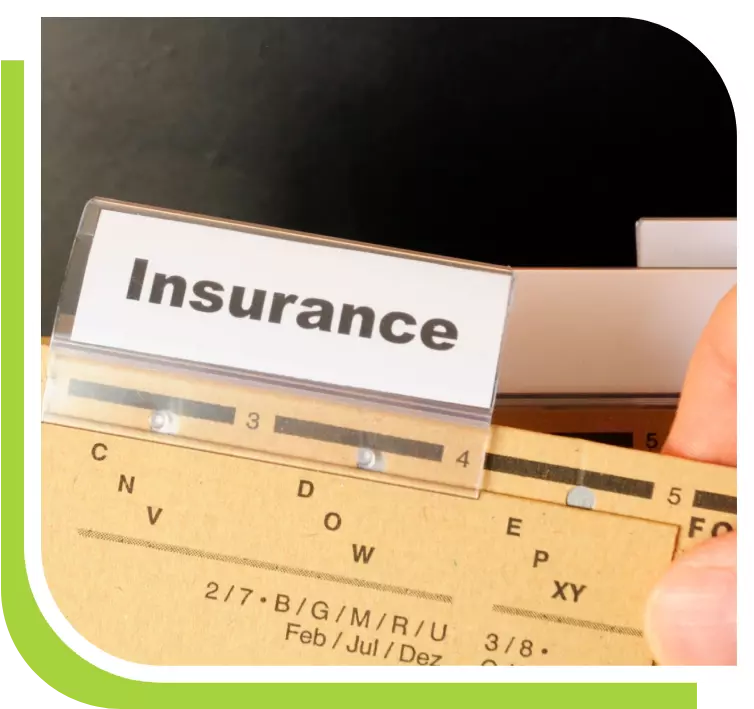 Reliable Funeral
Insurance Agents
Consistent Benefits
With No Reductions
We at Soby Insurance, LLC, recommend our clients opt for final expense life insurance at a younger age to benefit from lower premiums. We're here to help your family cover the funeral and related medical expenses after a client's passing. Let us assist you in alleviating any financial stress left behind.
Full Life Insurance Solutions
in Charlotte, NC
Life insurance is a proactive measure that ensures financial security for the beneficiaries of the policyholder. Regular premium payments secure a sum that can be used to settle debts or cover ongoing living expenses after the policyholder's passing. At Soby Insurance, LLC, we tailor life insurance plans to suit your budget. With over a decade of experience, we ensure you can live comfortably post-retirement and enjoy peace of mind. We also offer services in Spanish.
Secure Your
Financial Future
Customized Plans
for Your Needs
We encourage our clients to sign up for life insurance at a younger age for better premium rates. The life insurance payout can serve as an income replacement to cover ongoing expenses after the policyholder's demise. Leave the paperwork to us, and enjoy quality time with your loved ones.