Professional Tax Preparation
Services in Charlotte, NC
Preparing your taxes can be time-consuming and requires meticulous attention to detail. Simplify your tax process and ensure accuracy with the expertise of our team at Soby Insurance, LLC. As a woman-owned business, we have provided top-of-the-line accounting and tax preparation services to Charlotte, NC, and its surrounding areas for over three decades.
Leverage our extensive experience and in-depth knowledge to make informed tax-saving decisions. We also offer guidance in Spanish!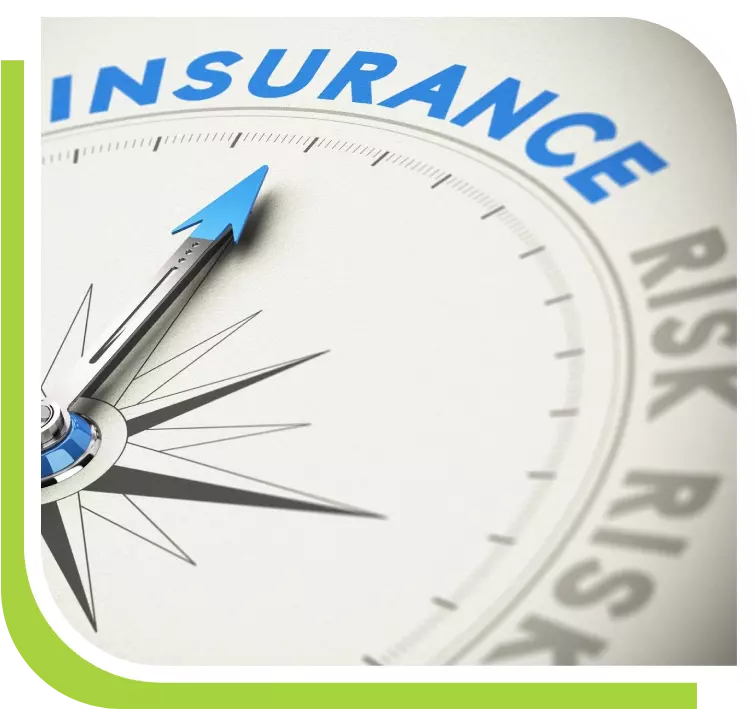 Connect With Our Proficient
Tax Preparers Today
Avoid Interest and Penalties
Whether you're a business or an individual in need of tax preparation services, don't hesitate to reach out to our specialists at Soby Insurance, LLC. If you're located in or around Charlotte, NC, call us for a free quote. You can visit our office or schedule your appointment today for our insurance and tax preparation services.