Soby Insurance is a leading, woman-owned insurance agency with a decade of industry experience. We are delighted to serve our clients in and around Charlotte, NC, and we are licensed to operate in South Carolina, Florida, Massachusetts, New Jersey, Virginia, West Virginia, and Tennessee. At Soby Insurance, we believe in creating personalized and affordable insurance plans that align perfectly with your requirements.
Our commitment to our clients sets us apart; we are always ready to assist you, leveraging our vast knowledge and expertise to provide you with an exceptional range of insurance policies. We also proudly offer our services in Spanish! Keep reading to learn more about Soby Insurance.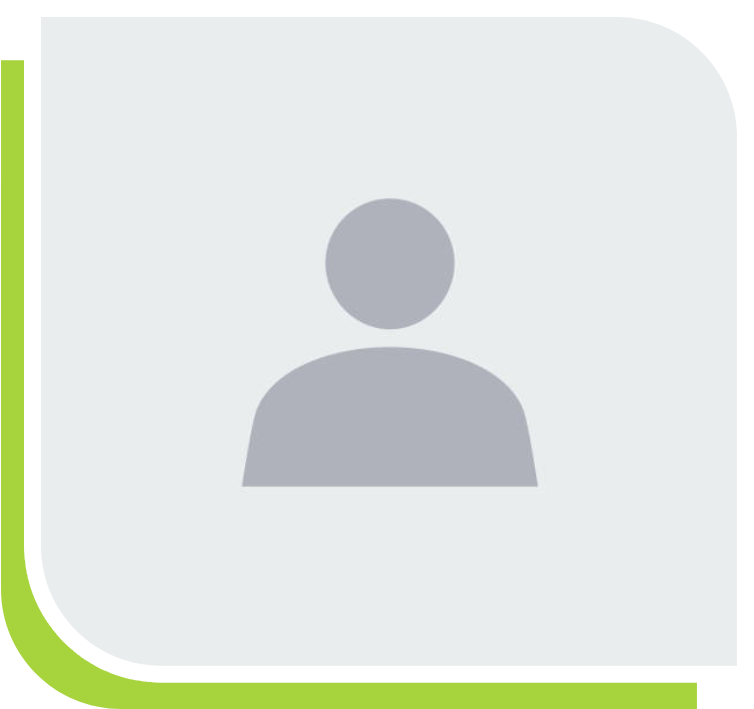 Meet Our Founder,
Sobeida Henriquez
In 2016, Sobeida Henriquez founded Soby Insurance after noticing a gap in the industry. She realized that there was a need for high-quality customer service in Spanish language that everyone could understand. Since then, Sobeida has worked to build a comfortable environment and a significant physical client base. If you're looking for expert insurance solutions, Soby Insurance is here to help. Get in touch with Sobeida today!