Professional Insurance Services
Across Multiple States
In an unpredictable world, the importance of securing your future with a dependable insurance policy cannot be overstated. At Soby Insurance, we stand ready to guide our clients through the maze of coverage options, leveraging our vast experience and unwavering dedication to find the perfect fit for you.
Contact us today to begin your journey toward assured security. We offer services in North Carolina, South Carolina, Florida, Georgia, New Jersey, Virginia, West Virginia, Massachusetts, and Tennessee.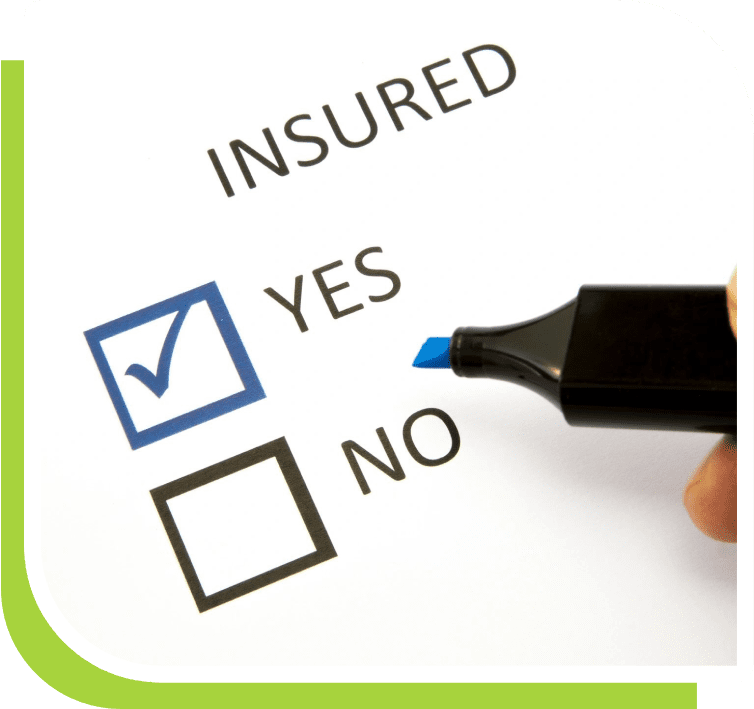 Life, Dental, and Other Solutions
We strive to connect you with an insurance policy that aligns with your requirements and financial capabilities. We engage in detailed discussions to understand your needs and help you navigate through various policies to identify the one that best addresses your circumstances.
Our expertise spans a wide variety of insurance types:
Streamline Your
Tax Filing Process
Beyond insurance, we also offer tax preparation services to alleviate the stress associated with tax filing. If you're located near Matthews, NC, don't hesitate to reach out to us. We provide a free quote and deliver our insurance agency services in both English and Spanish.